Pastors Mark and Alva Geuss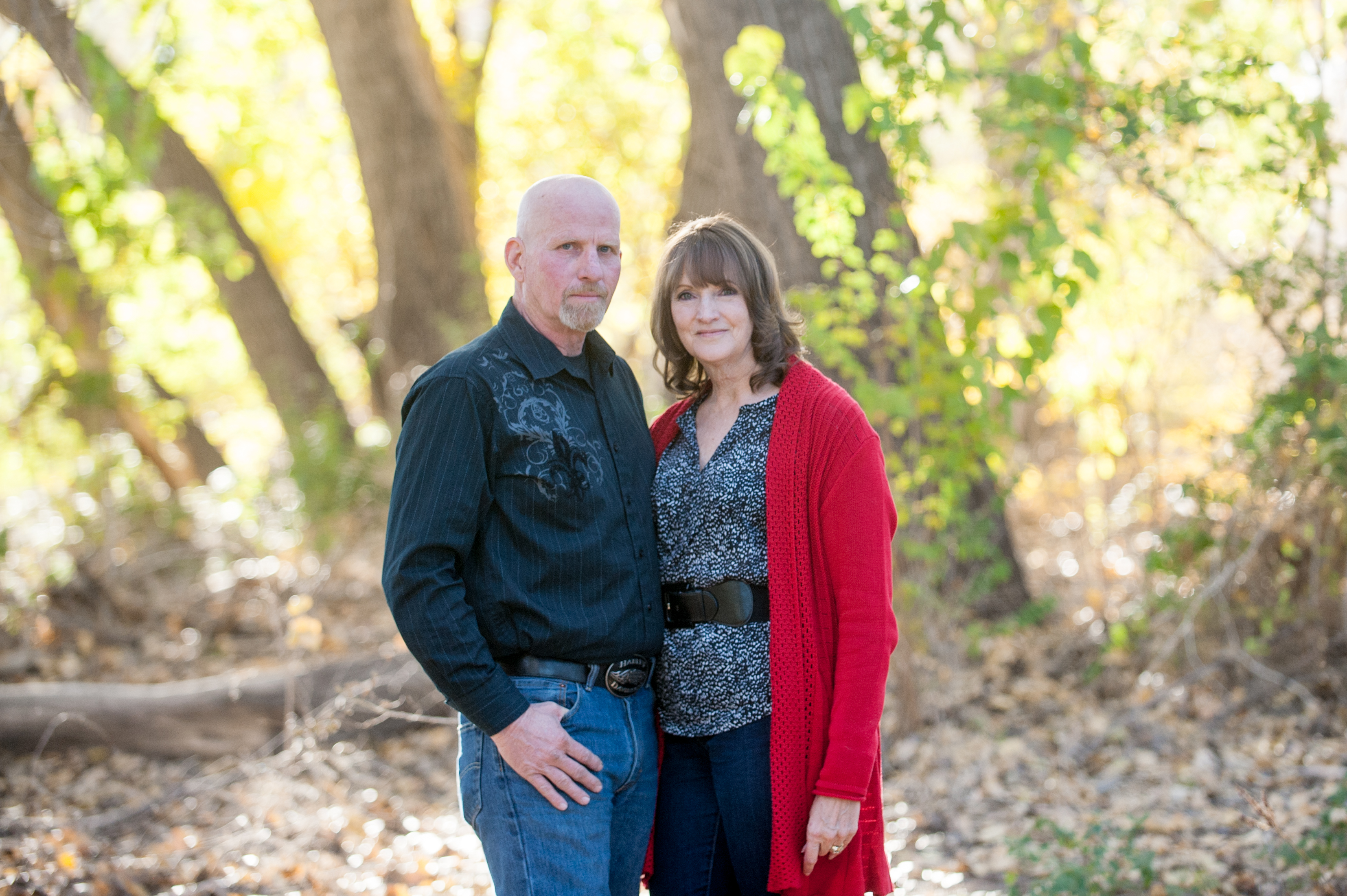 ---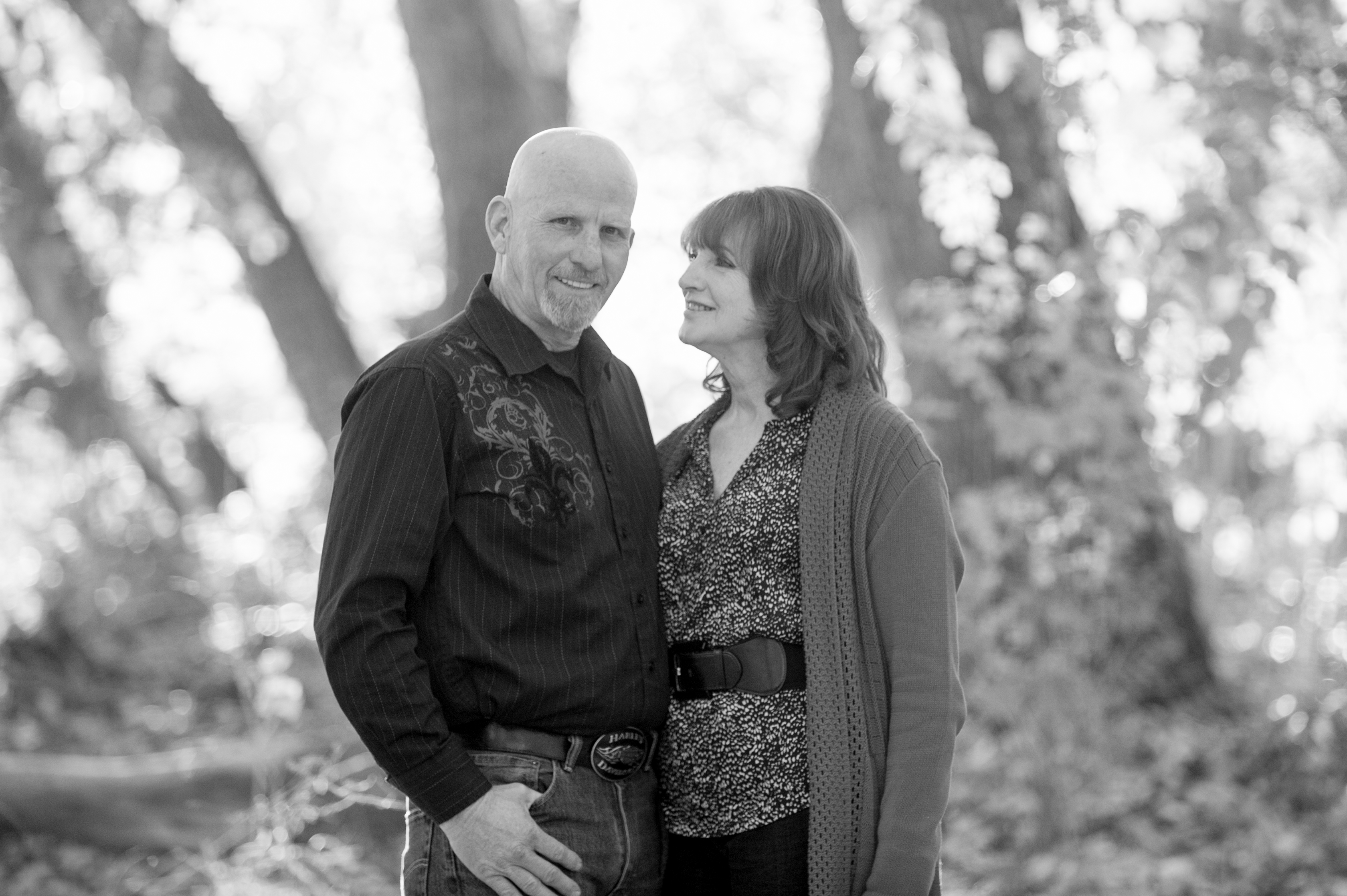 We have ministered in Albuquerque since 1984. We are called to operate a non-denominational, charismatic, Christian ministry, with an emphasis on building strong faith through the preaching and teaching of the Word of God.
We encourage every believer to be filled with the overcoming and life changing power of the Holy Spirit.
---
We want to help them to experience God's love and grace, as He brings healing and restoration into their lives.
We would welcome the opportunity to minister to you and your family.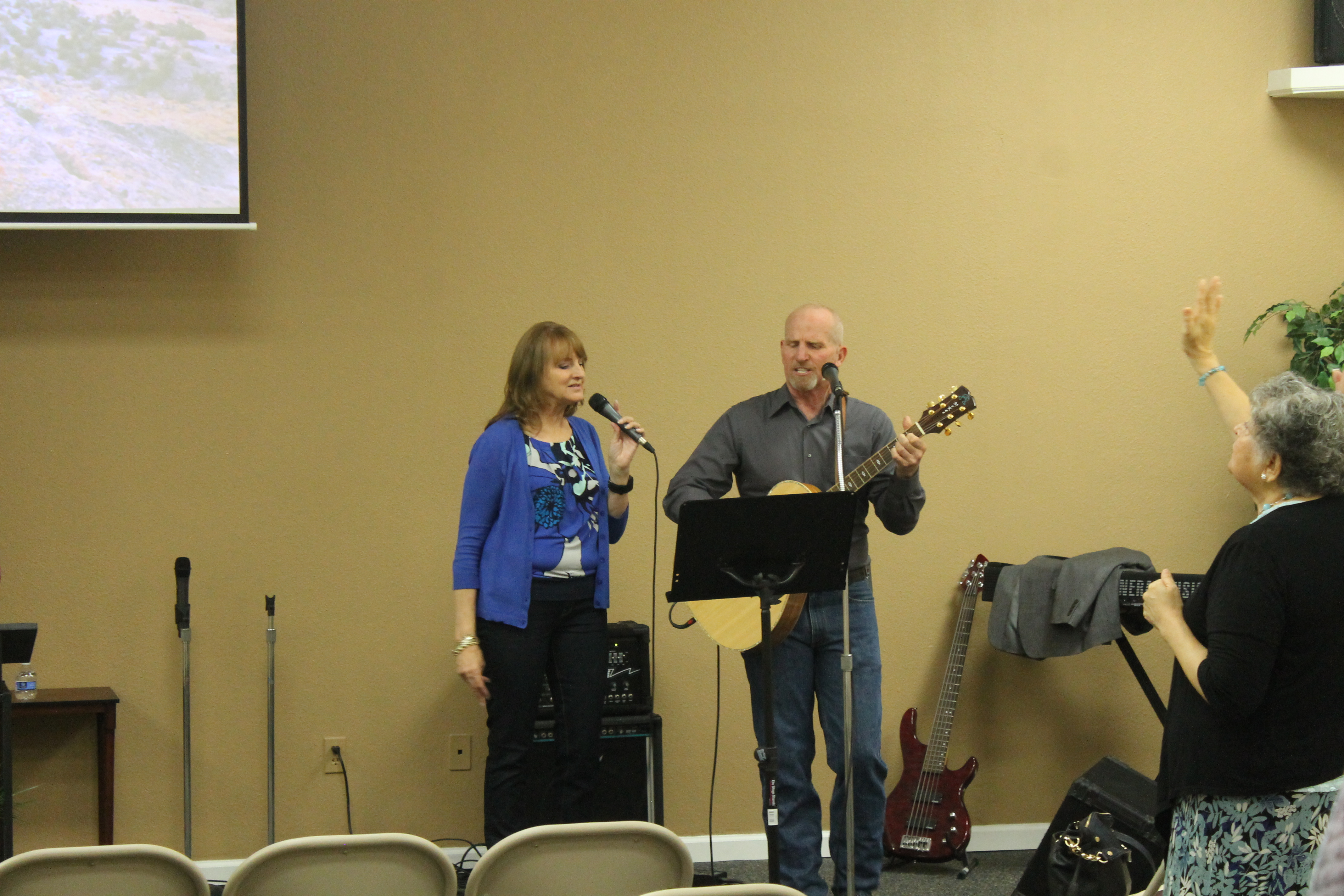 Hope to see you soon!
Donate or pay your tithe online:
©2023 Bible Teaching Center DBA Citylightschurch-abq
CCLI License #11264393 Streaming License #CSPL095470